Esperti in olio antiossidante e
lubrificante per armi dal 1982
MF-82: l'olio ideale per mantenere la tua arma sempre come nuova!
MF-82:
Meets the most precise cleaning, protection, and lubrication needs of all metal and plastic parts of any weapon
Dissolves rust, unlocks seized parts, and protects against corrosion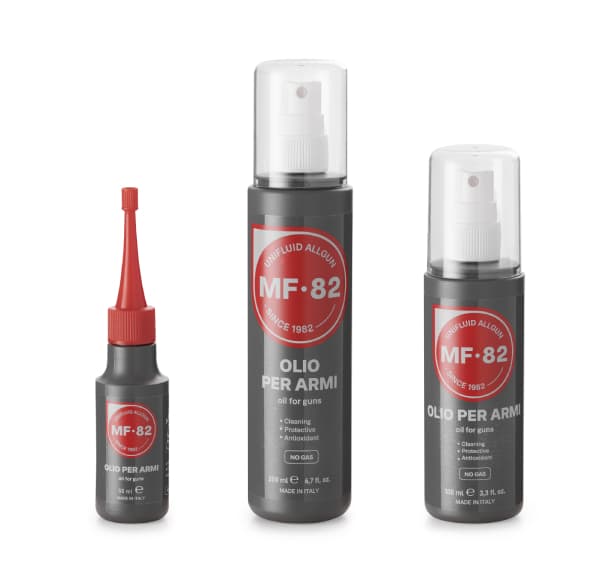 Antioxidant
The rust-proofing action allows to create a protective barrier that becomes anchored to the metal, making your weapon more resistant to rain and saline environment.

Lubricant
MF-82 oil ensures maximum performance for any weapon, even in extreme environmental conditions. Thanks to its lubricating power, metal parts and all precision mechanisms slide smoother and faster.

Detergent
MF-82 cleans perfectly and dissolves all combustion residue.

No- gas bottle. The use of specially-designed valves allwo to spray the product perfectly.
What is inside the bottle is only oil.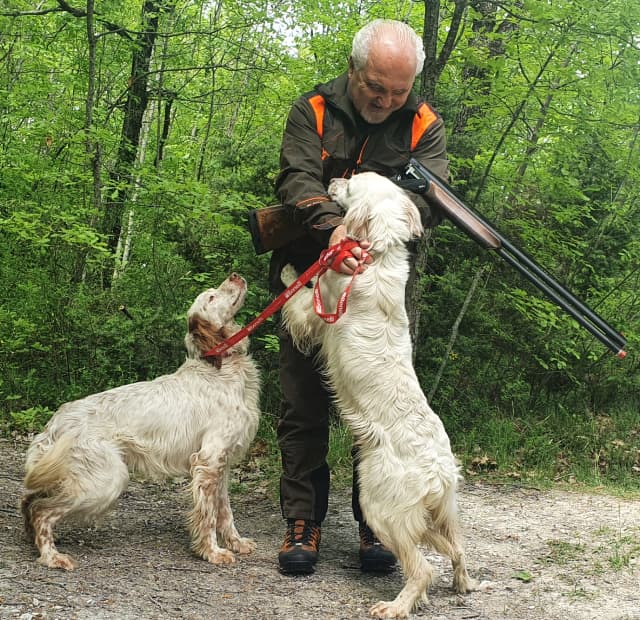 Tito Micheli and his lifetime passion
46 years in the world of firearms, a life dedicated to Benelli arms: passion, professionalism, dedication, and experience go into creating products that meet the needs of the most attentive hunters and shooters.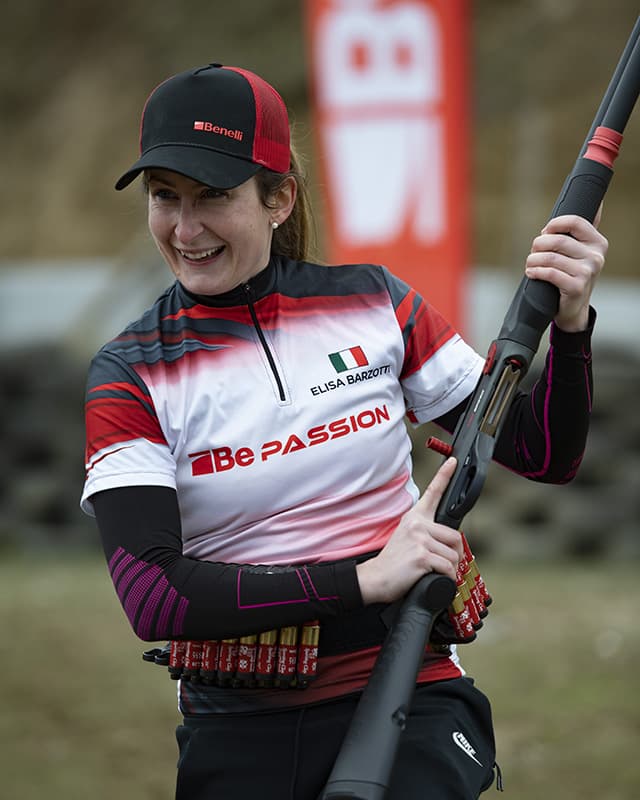 Benelli has chosen us as suppliers
Benelli is a company that was founded in 1967 and is one of the most famous worldwide in the firearms industry. In the 1980s, along with an evolution in technology, Benelli decides to rely on MF-82 for the production and supply of specific oil used for the correct maintenance of firearms.
Become our dealer
Do you have a shop and want to become an MF-82 dealer?
Fill out the form, and we will contact you as soon as possible.